Going above and beyond for 40 years
Here at Northco we have spent the last 40 years helping people protect themselves and their livelihoods. We work in partnership with our clients to prepare for the unexpected and we pride ourselves on being expert brokers, so you can feel confident that you're covered no matter what the future holds.
We have important affiliation's with NZFSG and NZBrokers, New Zealand's largest insurance broking collective. These memberships give us the strength and capability of a nationwide group, giving you top class cover from your personal broker who is just a phone call away.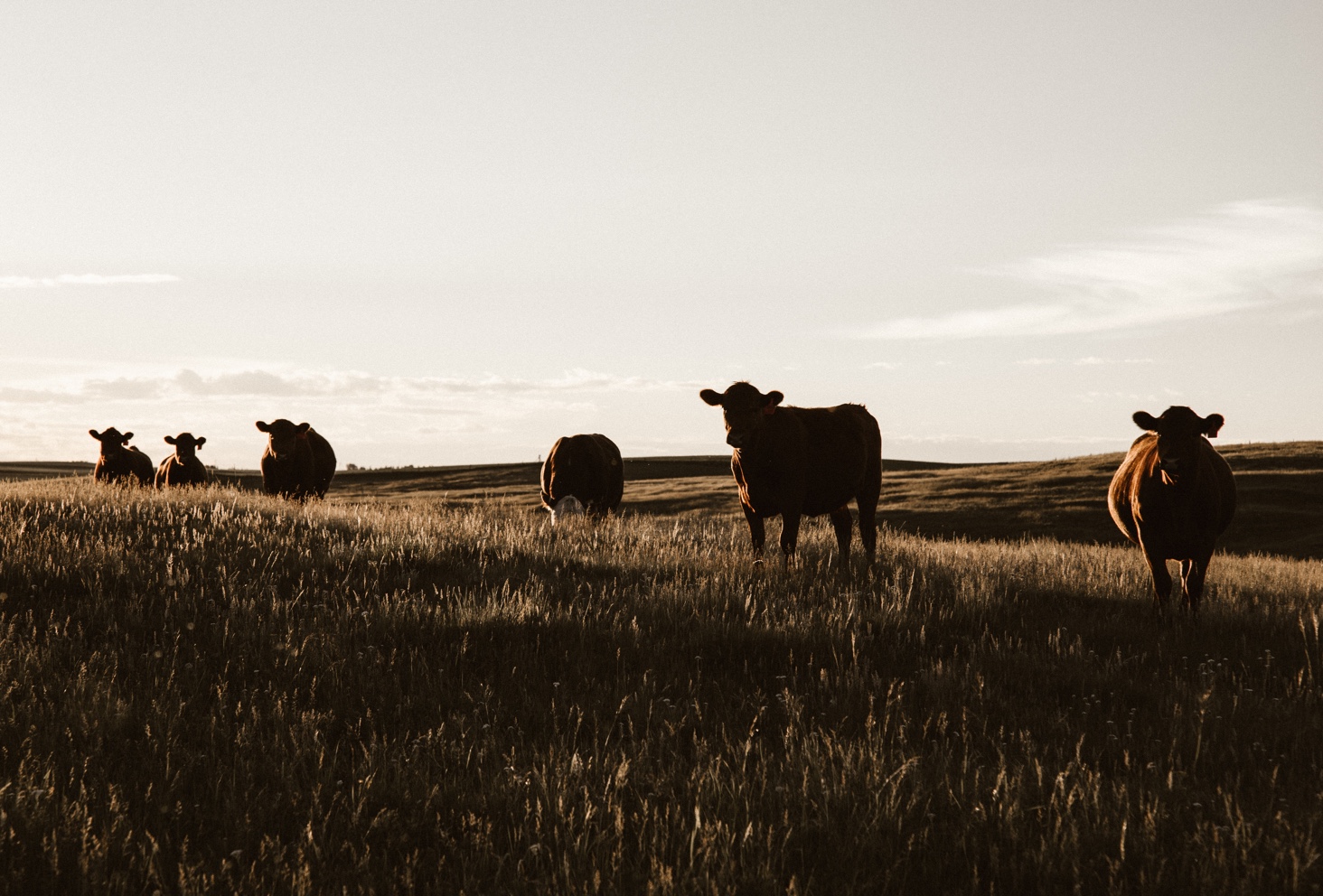 Rural
We understand the unique requirements of farms, lifestylers and other agribusinesses. Your success requires them to operate smoothly.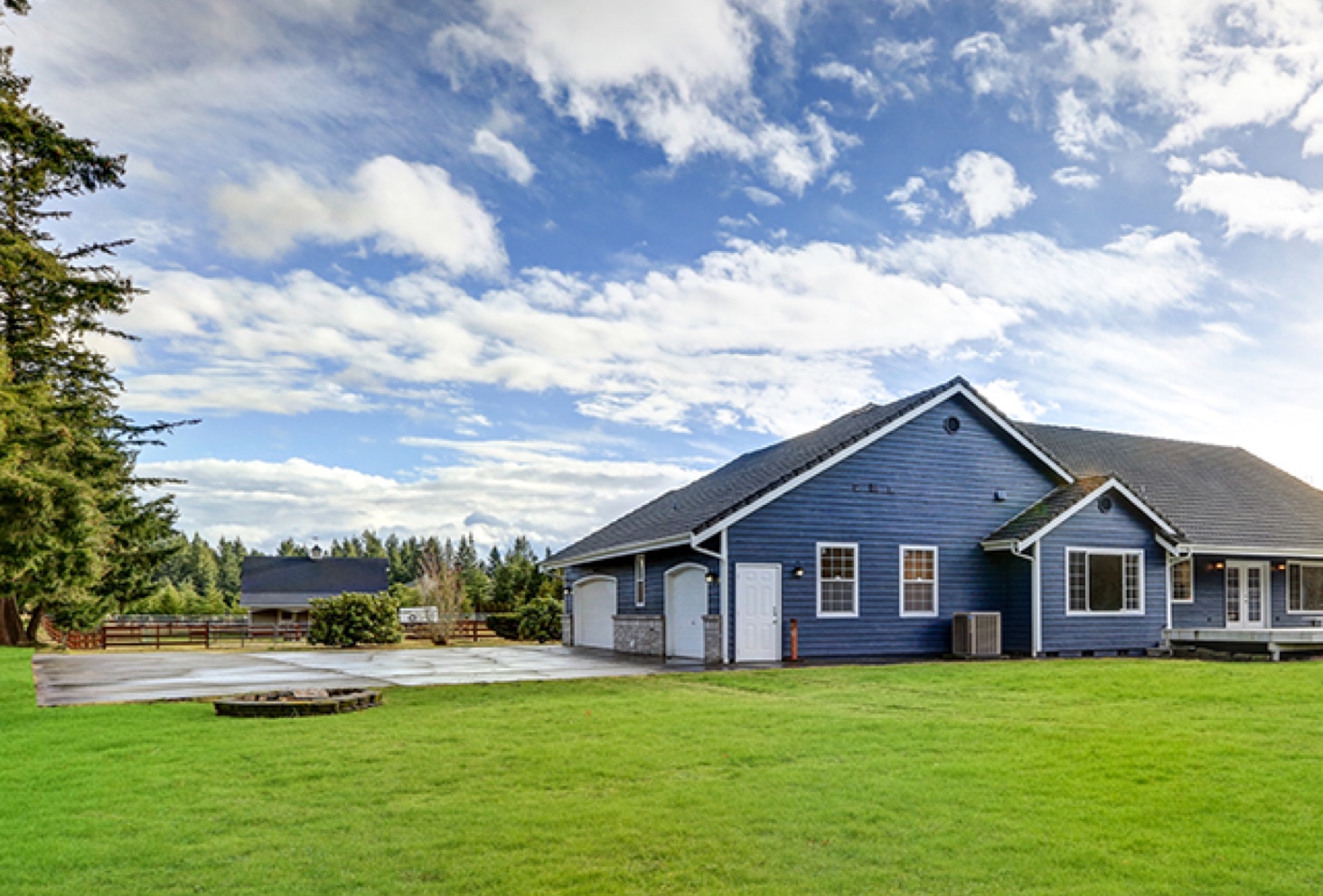 Domestic
We can arrange cover for your home, contents, car, travel, health, investment properties, caravan and boat. Whatever you need to protect, we can help you cover it.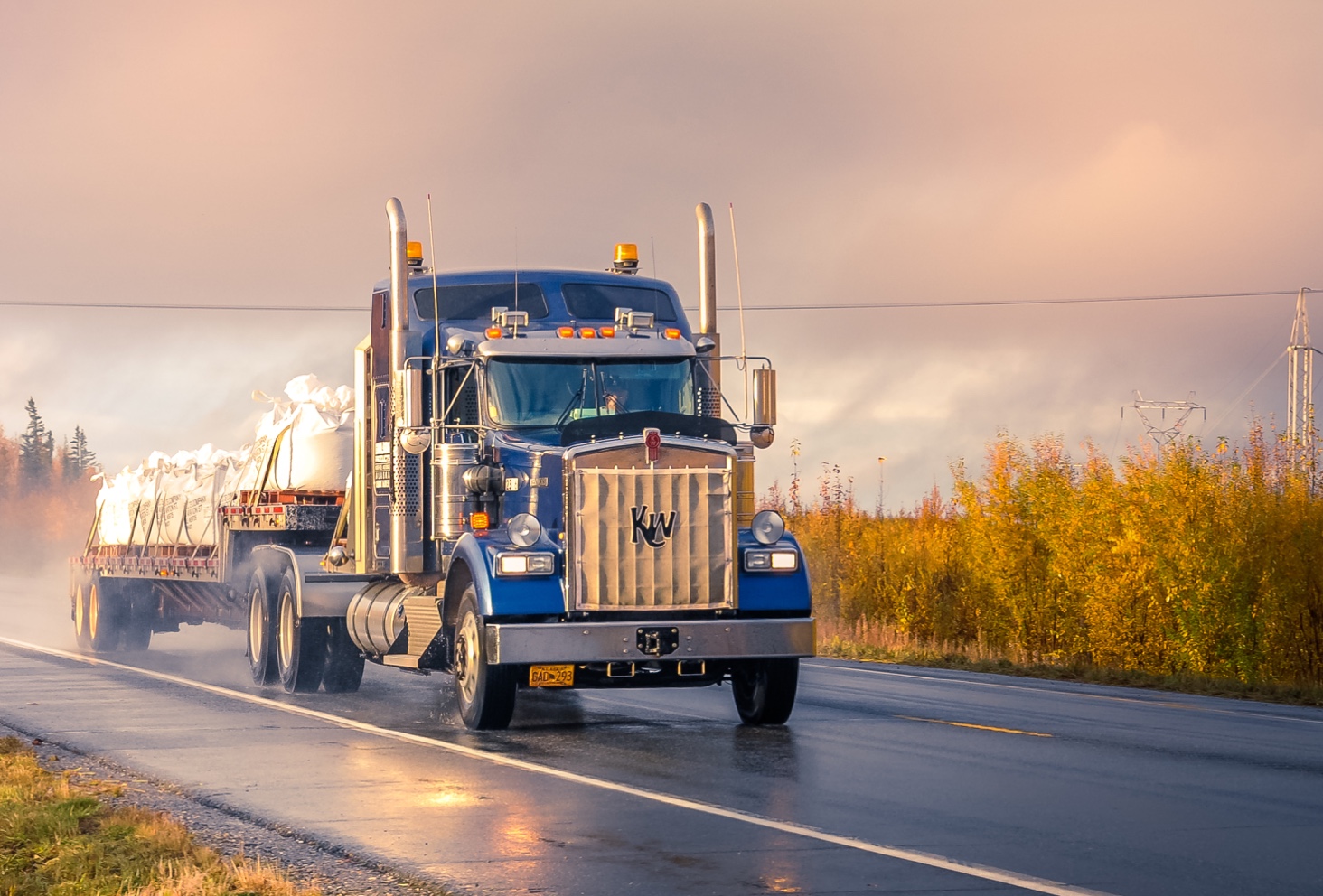 Commercial
Our commercial brokers work alongside you to understand your business and make sure you have the best cover, we'll keep you operating no matter what.
Life and Health
Life is full of important things, from family to work and income security. Nobody wants to think about the worst-case scenario but it's important to be prepared.
Always great friendly service from the team at Northco their advice on insurance has always been right on the money and they have been really helpful when we have needed to make a claim or change policies.
David Hayes When in business it is your responsibility to know your job and to do it well.  You do not have to be an expert on every aspect of that business, but you must make sure you surround yourself with people who are.  And that's what Richard and the team at Northco are to us. He ensures we do not have to worry about the insurance side and he is only a phone call away to answer any query I might have. I have peace of mind with Richard and that is worth a lot.
Stephanie Sole
Sole Electrical Limited I did not realise the value of having a good insurance broker until we were introduced to Richard from Northco.  We have quite a large and varied insurance portfolio, business and personal.  Richard has made the whole process so easy from day one. We have absolute confidence in his recommendations and know that we are never over or underinsured.  He constantly looks at our changing circumstances and what new insurance products are coming to the market and makes sure we have the best fit for us.
Kath Steenson
Advanced Mechanical Systems Limited