We're a close-knit team who have decades of experience in the insurance industry. With dedicated teams specialising in their respective fields, you get expert help and advice to cover every part of your life from homes, to businesses, vehicles and more.
Steve Hurley
Director | Fire and General | Life Advisor
Steve is married to Cath and they live in Carterton with their dog KD. Steve is President of the Carterton Rugby Club, Chairman of the Carterton HubCap Sports project and a Trustee for the Wairarapa Riding for the Disabled Trust. He is also a former Taranaki & Wairarapa Bush rugby rep and played professional rugby in Italy in 1984/85.
steve@northco.co.nz
027 493 5577
Richard Stratford
Director | Fire and General Broker | Life Advisor
Richard joined his father in the insurance business in 1998 and eventually took over the business. He has clients spread across New Zealand he is now looking after the needs of fourth generation clients.  He is often travelling to the Bay of Plenty and Hawkes Bay to continue these relationships.  After many years working with Northco with investment clients, Richard joined the Northco team as a Director in April 2019
His areas of expertise are Life, Health and Domestic and Commercial insurance.
richard@northco.co.nz
027 272 8296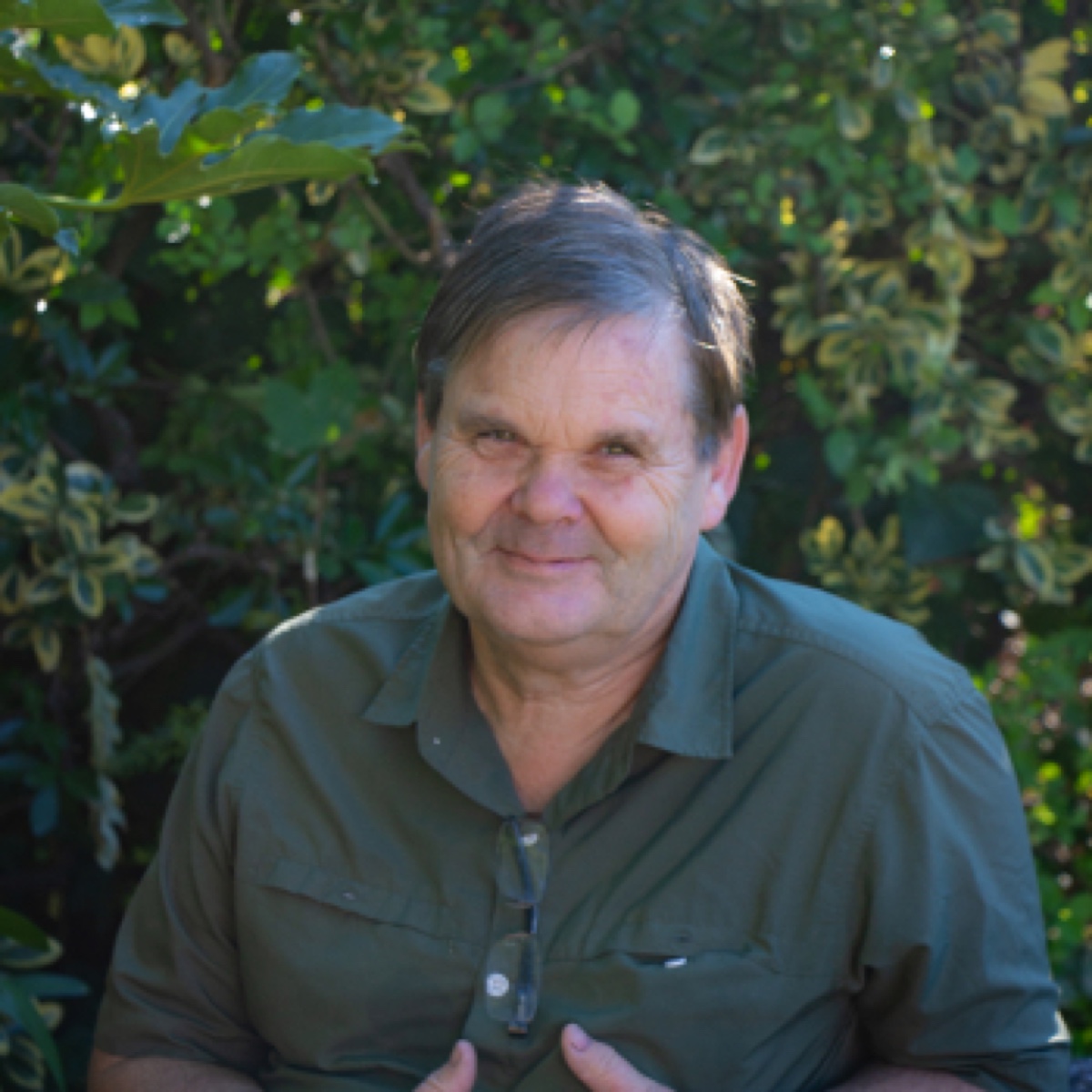 Bruce Davidson
Director | Fire and General
Bruce started in the insurance industry in 1975 and came to Northco Insurance Brokers during November 1996. His duties include Fire & General Insurance service and inquires and he is a member of IBANZ.
Outside of work, Bruce is a member of the Riversdale Golf Club.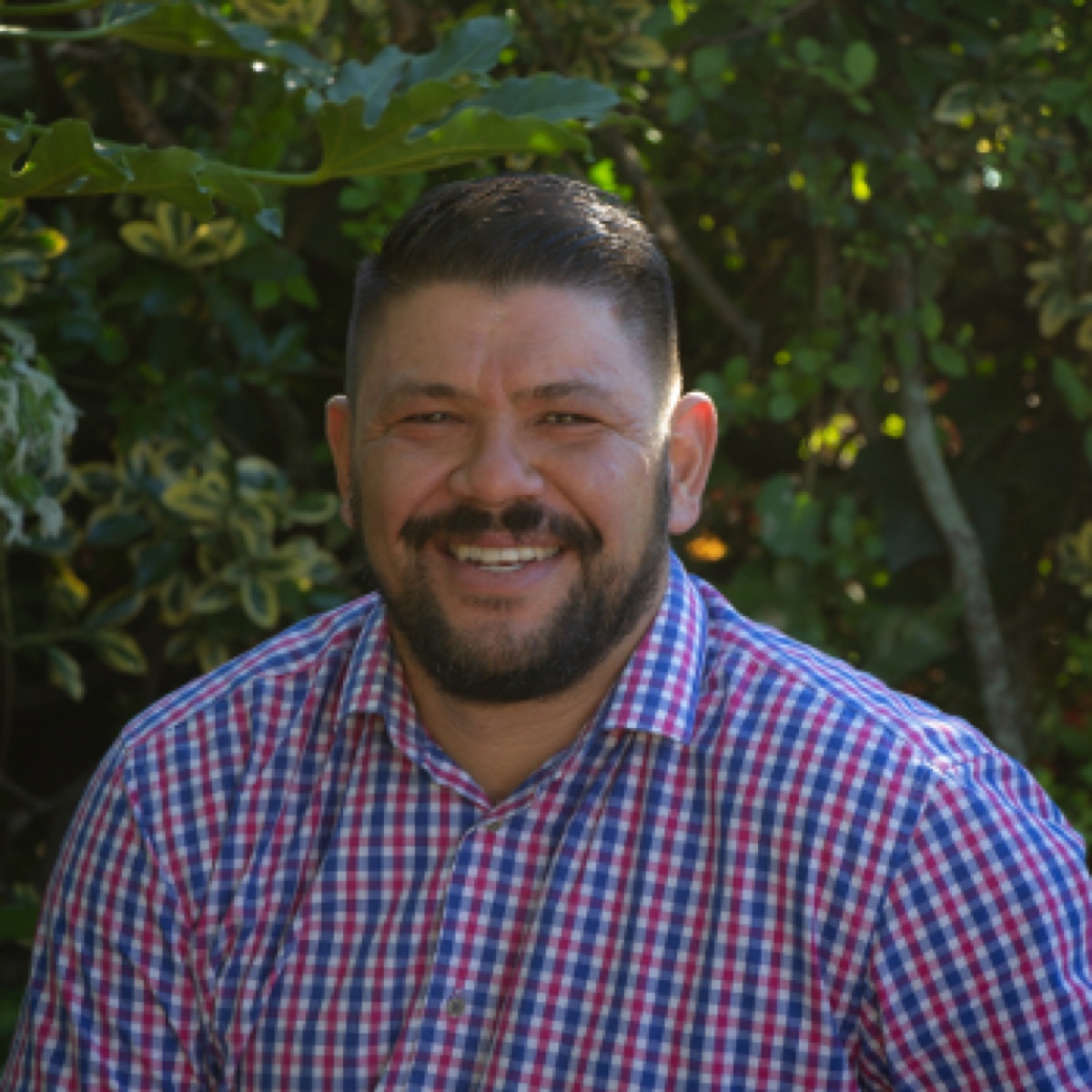 John Bell
Director | Fire and General
John joined Northco as a director in 2019. John specialises in Commercial Insurance and has been in the insurance industry for over 15 years in both underwriting and brokering roles. John has great technical knowledge of Fire and General Insurance products and a very good understanding of the insurance process. John enjoys finding insurance solutions that work for both our existing and new clients.
john@northco.co.nz
021 127 3201
Andy Hale
Senior Broker
Andrea is a Senior Fire & General Insurance Broker here at Northco. Raised in Southland, Andrea moved to the Wairarapa in 1985 and is married to Roger with two daughters and two Granddaughters. Andrea joined the Northco Team in 1998 and has had over 25 years' experience in the Insurance industry.
Andrea has a passion for Sport and loves to keep fit. She has enjoyed running over the years and has been actively involved with Netball in the Wairarapa, both playing, umpiring and coaching.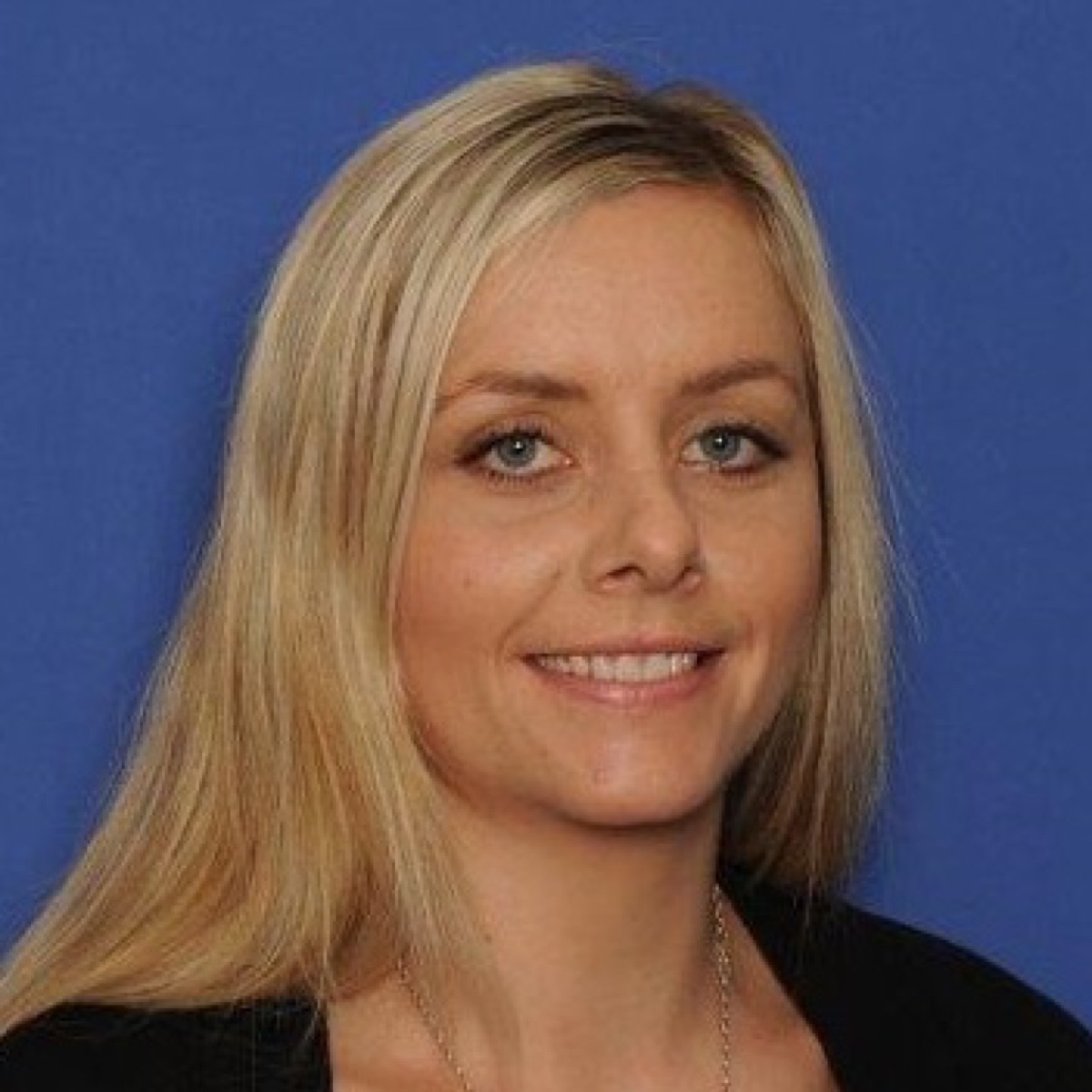 Pagin Robinson
Broker
Pagin joined the Northco team in 2004. She has worked in various roles in the company and is now a Fire & General Insurance Broker.
Pagin is the 2020 recipient of the Wayne Quinlan Scholarship awarded to Most Outstanding Young Broker in the NZ Brokers network.
When not at work Pagin enjoys keeping active playing Netball and Squash and hitting the gym.
Dee Wintle
Domestic Broker
Dee started at Northco Insurance Brokers in 2012. She is a Fire & General Broker specialising in Domestic Insurance. Her duties also include Fire & General policy enquiries.
Melinda Kassim
Life Operations Manager
Melinda has been working at Northco Insurance Brokers since 2010 and has over 25 years of experience within the Banking, Financial and Insurance industries.
Her duties include Life insurance enquiries, new business and overseeing the Life Operations department.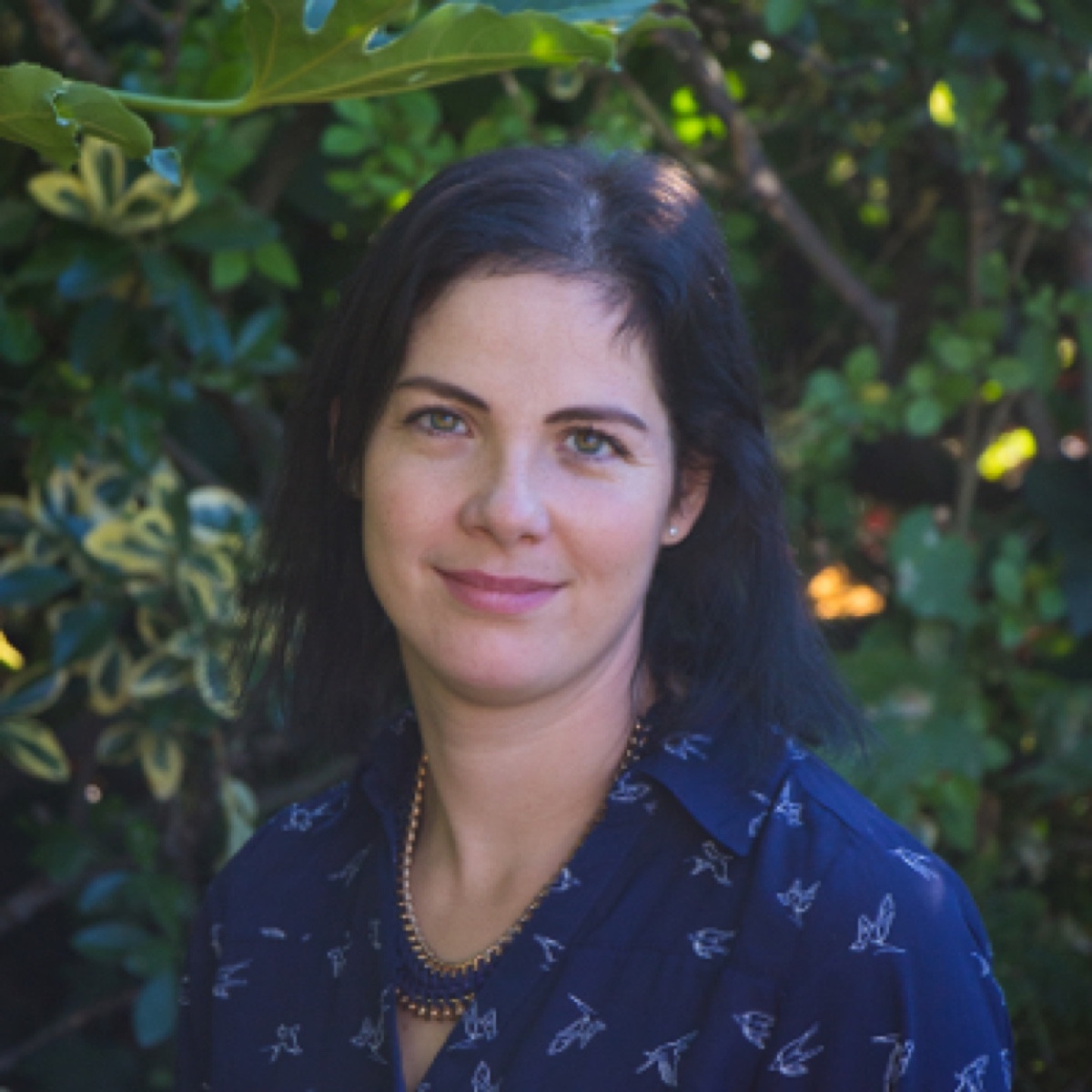 Tash Field
Life Client Services Manager
Tash joined Northco in November 2014. Her duties include Life Insurance enquiries, new business, service of existing policies as well as assistance with Investments and KiwiSaver. Her Qualifications include:
– National Certificate in Financial Services, Level 5
Tash is a mum to two active boys and an owner of a Lifestyle block, with a passion for baking when she can find the time.
Karyn Hollamby
Claims Manager
Karyn has been working at Northco Insurance Brokers since 2010. She is the Claims Manager and also assists with Fire & General enquiries.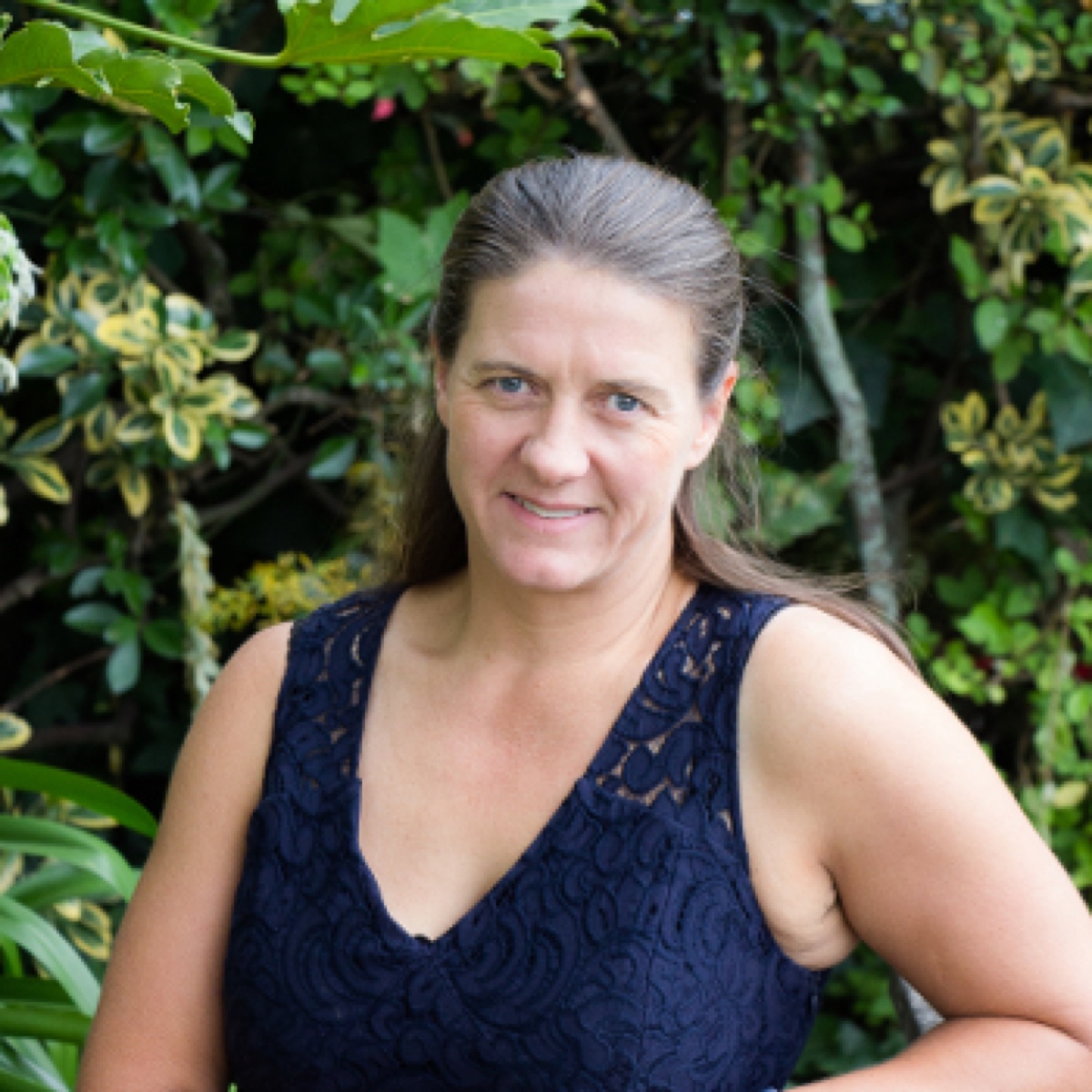 Kim Catt
Finance Manager
Kim started at Northco Insurance Brokers during 1993.
Kim is our Finance Manager, and is in charge of premium payment enquiries.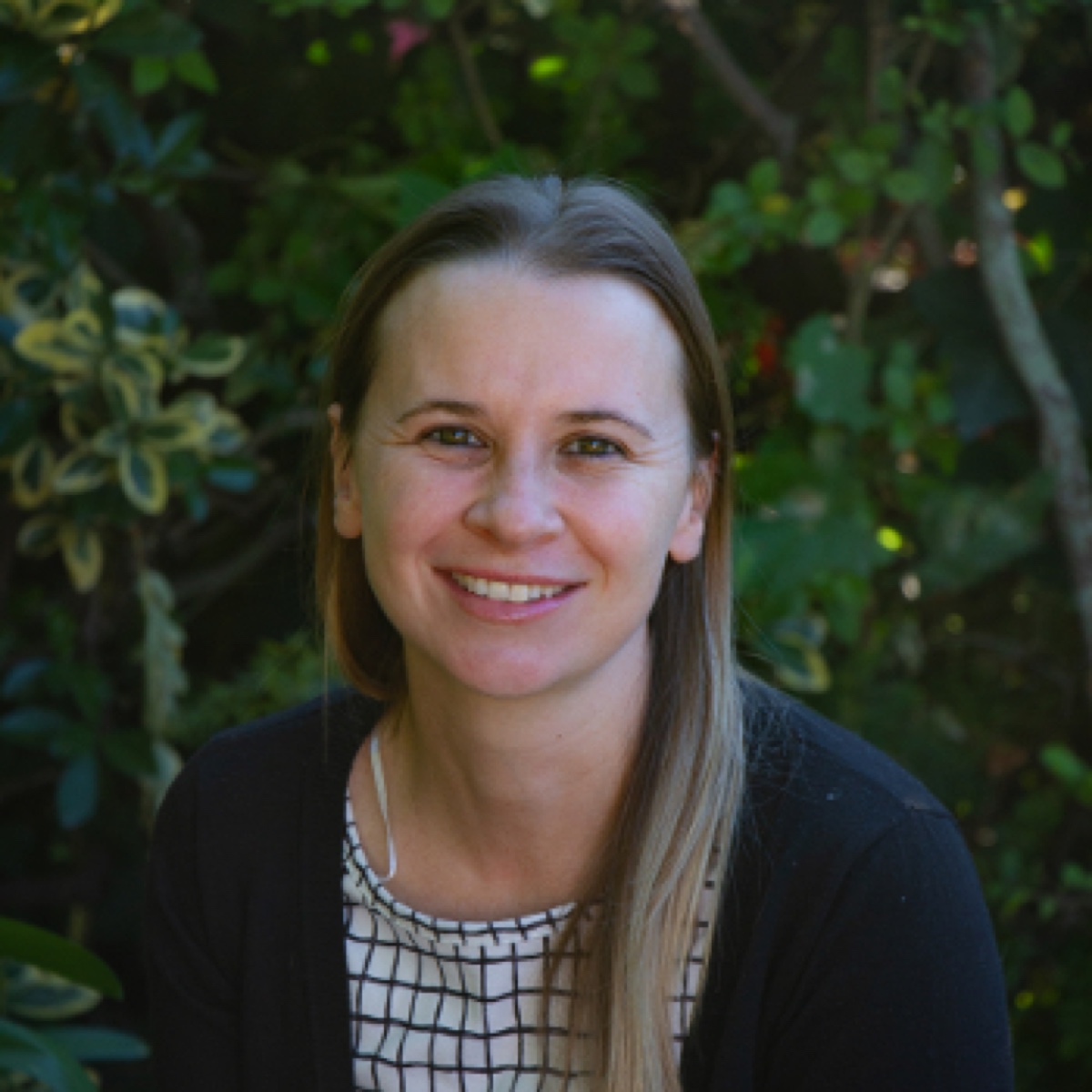 J.J. Schenk
Fire and General Administrator
J.J. started working at Northco Insurance Brokers in 2019. She is our Fire & General Insurance administration superstar. She works on all your policy enquiries, premium payment enquiries and policy processing.
Mezia Capaldi
Administration Support
Mezia recently joined Northco Insurance Brokers after moving to the Wairarapa in 2018.
She has a broking background having worked in the printing industry for over 15 years.
Mezia has a strong customer services background and is looking forward to working with Northco's clients.